Knowledge
---
I'm PHP backend developer skilled for creating custom web sites and applications.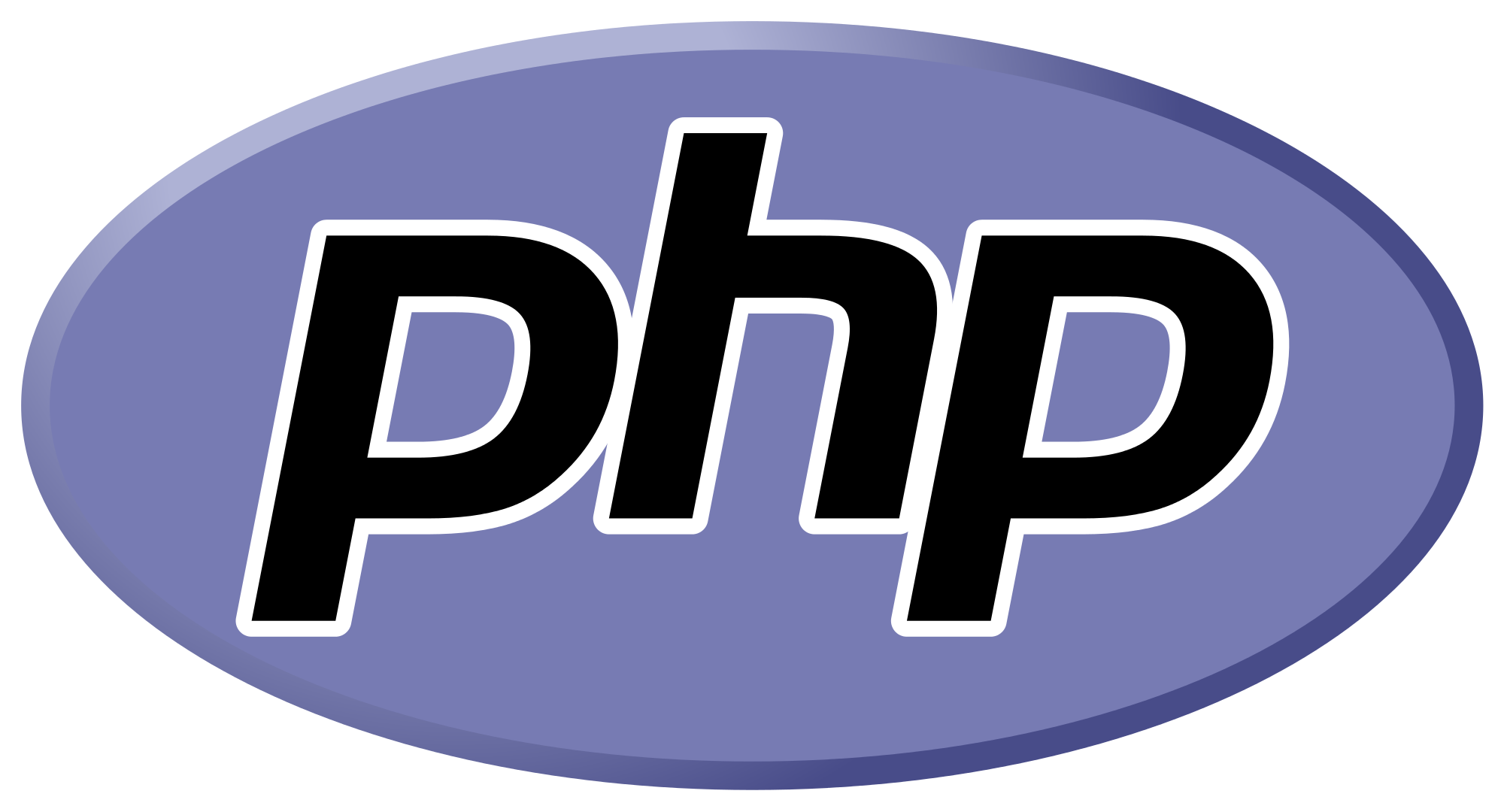 PHP
PHP is a server-side scripting language designed primarily for web development but also used as a general-purpose programming language.
MySQL
MySQL is an open-source relational database management system.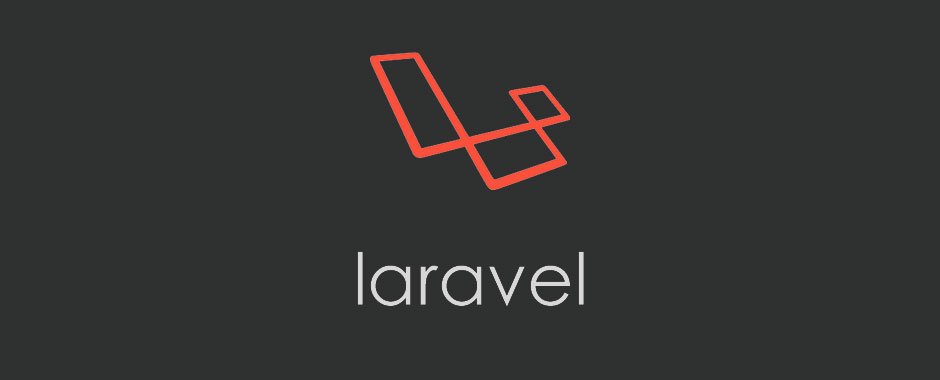 Laravel
Laravel is a free, open-source PHP web framework, intended for the development of web applications following the model–view–controller (MVC) architectural pattern.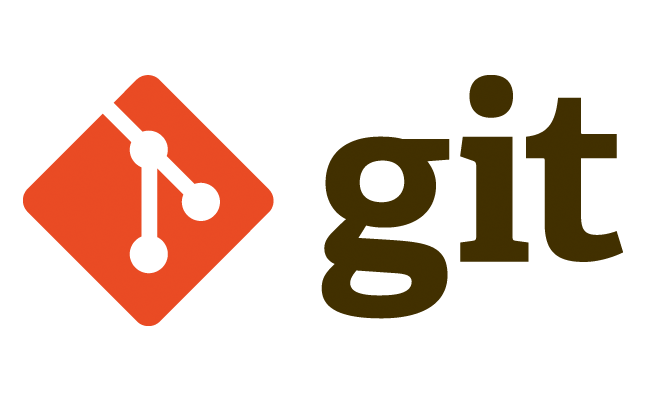 Git
Git is a version control system (VCS) for tracking changes in computer files and coordinating work on those files among multiple people. It is primarily used for software development.